Corporate
FREE PHOTOS!
See, grabbed your attention right away eh? Get your clients to carry your logo/message around in their pockets, and to do so willingly!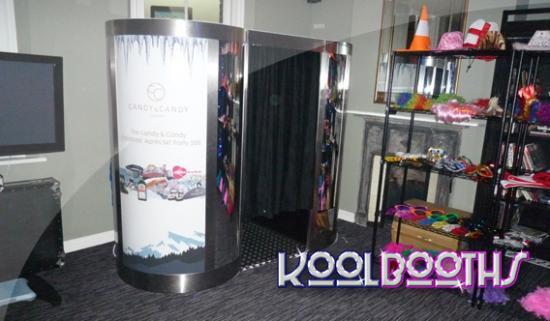 With the capacity to be fully branded with any design for any event, our Kool Photo Booths and photos enable you to put you/ your company out there at a FRACTION of the cost this service would usually be. Shape your brand experience to ensure it is a fun, memorable and effective one.
All corporate clients have a different story to tell, and a different target niche, and we aim to cater for this. All Kool Photo Booths are flexible- allowing for easy rebranding and fresh statements, making them ideal for marketing purposes and campaigns.
Hosting an event that could do with a little corporate class? Kool Photo Booths supply visual records of your guests, two prints of your pics, one for your guestbook and one for guests (meaning clients take one home with your brand/logo on). There's no cooler way to get your brand out there.
And your guests can even leave video messages!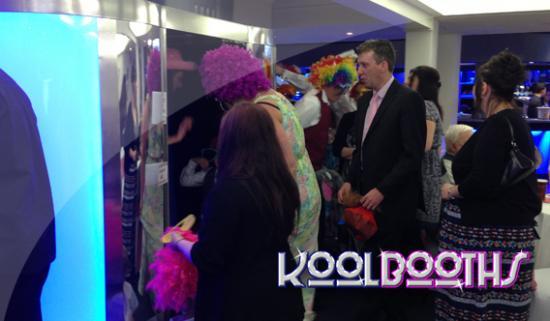 Choose from day long product launches to week long exhibitions/showcases, we've got a package to suit every event- giving you the freedom to maximise your budget and really get the best out of your event.
With our ability to travel to anywhere in Mainland UK, and confidentiality guaranteed, you can rest assured you're in safe hands!

For more details on our packages and what we can offer YOU, please don't hesitate to contact us on 01480 390752