Weddings
Wedding Photo Booth Hire
We've not had a complaint yet- all of our brides and grooms rate us as the TOP WEDDING ACCESSORY. FACT.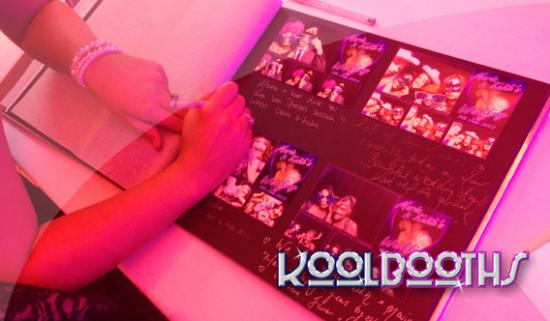 The one of a kind, memorable experience that comes with each and every one of our photo booths is exactly why we love our job- you want to see a sixty something take a silly snap like a six year old? It'll happen in one of our booths!
We understand that you want pics that you and your family can look at and enjoy again and again- and that's why you can wave goodbye to stuffy snaps posed in stiff "family combinations". Whilst the first set of Quality prints gives you a set of pics stored inside your memory album every time your guests use the booth, along with a message direct from them to you, the second set goes straight to your guests for their own enjoyment.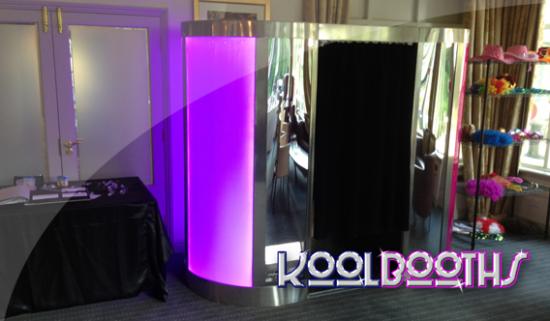 It's your day. Hopefully it's your ONLY wedding day. And we believe it should be as special and unique as possible. So feel free to personalize every panel of our photo booths to suit your personality and individual requirements. How about a personalized touch screen with a funny snap of you? Get the guests interested and in the mood for fun with video messages or even green screen technology (giving you a huge scope for backgrounds to the photos). We're all about making your day about you, so feel free to call us to chat about any ideas you may have regarding personalization of your booth.
We can completely customise any package to suit your requirements, so it's important to let us know your venue when you call for a quote. We cover THE WHOLE OF THE UK, travelling to a 50mile radius (100 miles in total) totally FREE of charge, but we may have to add a small fuel charge if your distance exceeds this.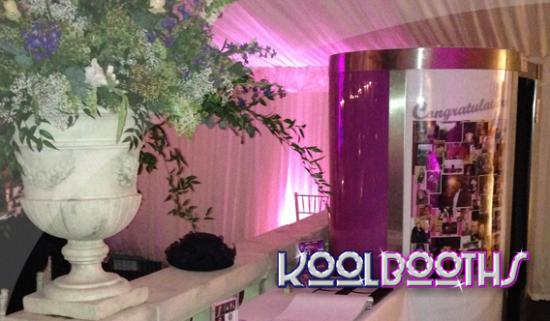 Our Wedding Booths are just £450 (all inclusive) for our KUBE Booths plus mileage allowance if necessary, a fab fee for such a memorable and entertaining accessory.
This package includes, Unlimited prints, Minimum hire times, Props, Personalised prints (not just a line of text!), USB for copies of all poster sized photos and prints, Password protected album, full colour co-ordination of the booth to match your theme and Full insurance.

Please don't be afraid to call us on 01480 390752 for a quote or to check availability, we love to chat!
NEW FOR 2019!! OUR UPGRADED KUBE BOOTHS ARE A FANTASTIC BUDGET OPTION!!