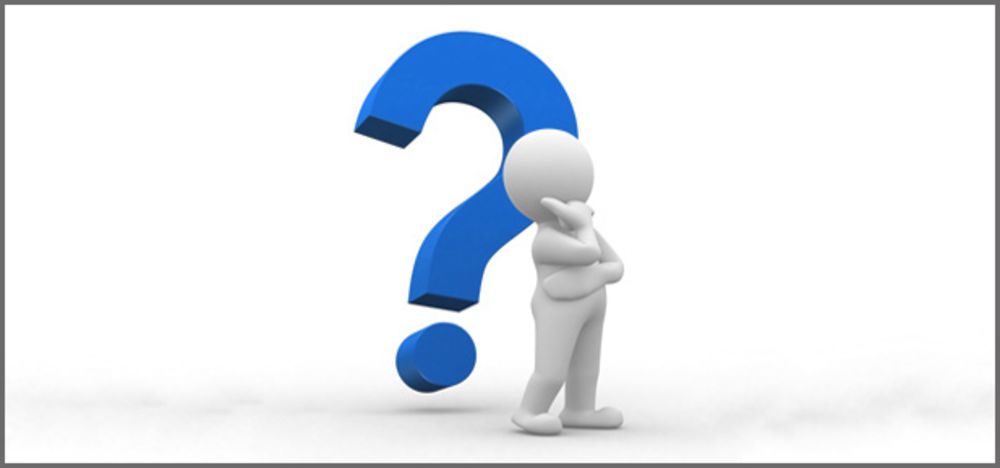 Why Us
We understand the value and importance of PRIVACY. Unlike our competitors, we won't splash your snaps all over the public domain UNLESS YOU WANT US TO. You can see confirmation of this in our gallery.
With over 17 years of experience in the entertainment industry, we ARE NOT Part Time Entertainers, Anonymous Event Managers or A Photographers Sideline. We've gained national and international acclaim, and are PROUD of our reputation- you know you're guaranteed a first class service from beginning to end!

We know exactly how to supply entertainment which is memorable for all the RIGHT reasons: providing you with a huge array of choices and options to ensure your event is a big success.
Unique events deserve unique booths, and Kool Photo Booths are exactly that. Customise our panels to suit your requirements with any colour or design you can think of- there's plenty of freedom to get imaginative! Polished steel framework and individual panels mean our Photo Booths slot seamlessly into any setting. Plus, they are in NO WAY flimsy, held together by Velcro, delivered by car or amateur pictures- WE ASSURE YOU THIS IS NOT AN EXAGGERATION.

We come equipped with Public Liability Insurance up to £5 million (demanded by most councils) and our equipment has all been PAT tested- making us the preferred suppliers for countless Venues, Councils, and Organisations.

Uniform wise, we are more than happy to dress to your specifications for formal occasions etc. But otherwise, the vast majority of customers prefer us to wear our smart uniform (black trousers, black shirt).
We couldn't be prouder of our Kool Photo Booths, and we want you to be 100% certain that you will be satisfied with them too. So, if you want to see them in action before booking, we have absolutely no issue with this- simply get in touch and we'll organise a visit for you.

OUR MISSION IS TO BE THE BEST, AND OUR CUSTOMERS SAY THAT WE ARE!