About Us
Meet our team
At Kool Booths, our goal is to provide a fun experience at your event that guests will remember. Fun and laughter are contagious, and making flipbooks combines both into a memorable experience that your guests will rave about long after the event is over.
Here is a brief introduction to the dedicated team that has put so many smiles on so many faces over the years, making Kool Flip Books such a popular choice.
Mark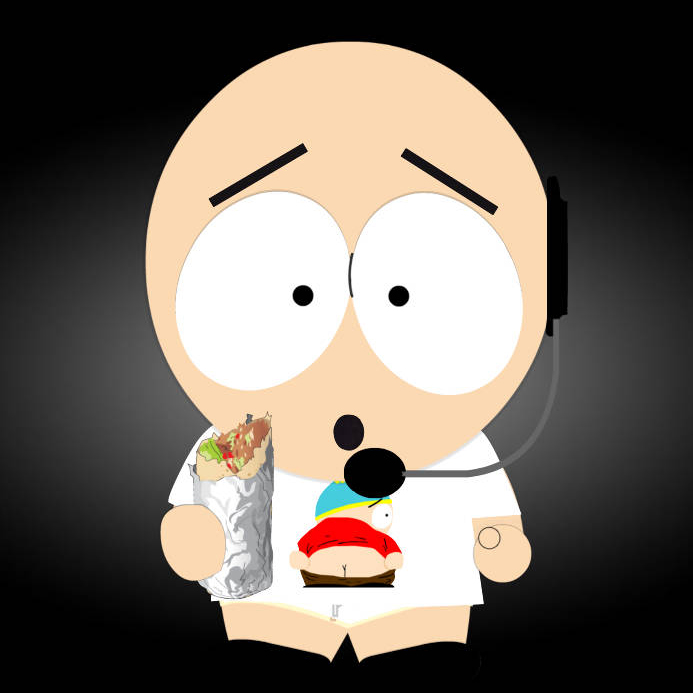 Chief Dogsbody
The buck stops here. With 17 years in the entertainments industry, you are guaranteed of a service that Mark would expect to receive himself, and that is first class. Runs a tight ship, and the results are evident for everyone to see.
Becky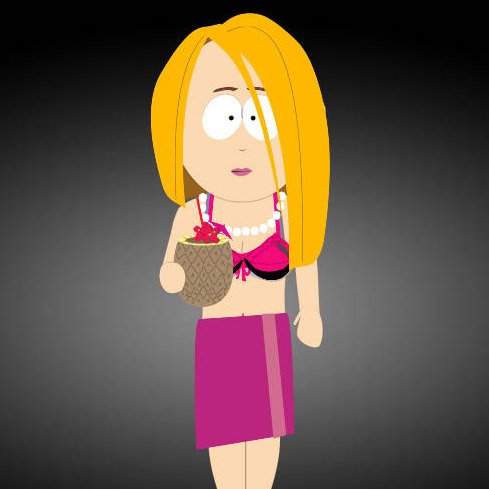 Event Coordinator
If Becky is planning an event, it is planned with military precision. All of the i's are dotted and the t's are crossed. If someone is not pulling their weight, they will receive the 'Becky stare' which has turned heavyweight champs into quivering wrecks !
Rikky
Tekky
If we could get Rikky to be as passionate about electronics as he is about football, Alan Sugar would be HIS apprentice. If you can get Rikky to talk about anything other than Spurs, you must have promised him either sweets or a pay rise !
Demi
Event Staff
The number crunchers girl. She probably knows more calculations than Pythagoras and has read more books than a librarian. If she is going to drive something, make sure there are no trees about. Favourite saying, I told you so.
Kali
Event Staff
Arty Farty Kali has a wealth of experience in performing arts of various kinds which lends itself to some very interesting creations for flipbooks. A first class entertainer that is determined to teach a lot of people a lot of new tricks.
Stacy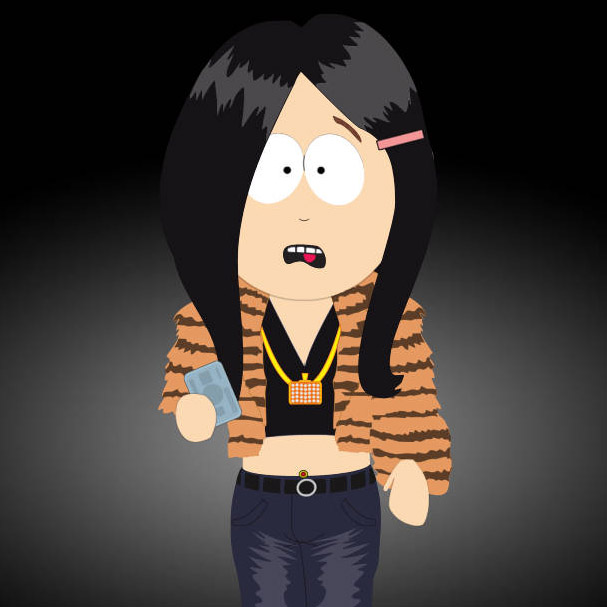 Event Staff
She is so fast she should be in the Olympics. If texting was an Olympic sport, she would win a gold before it even started. It's just a shame we can't utilise that particular skill more often within the Kool Flip Books Studio environment.
Seb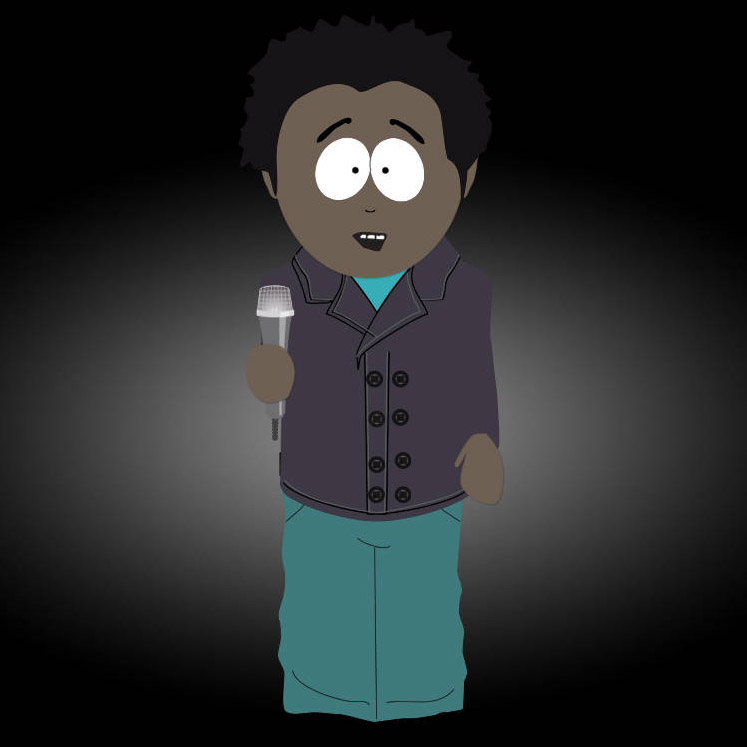 Event Staff
Our resident famous face has been seen on stages all over the UK. Has a great singing voice, it's just a shame there is no sound involved with Flip Books. A great announcer for calling the next in the queue to come forward though.
Josh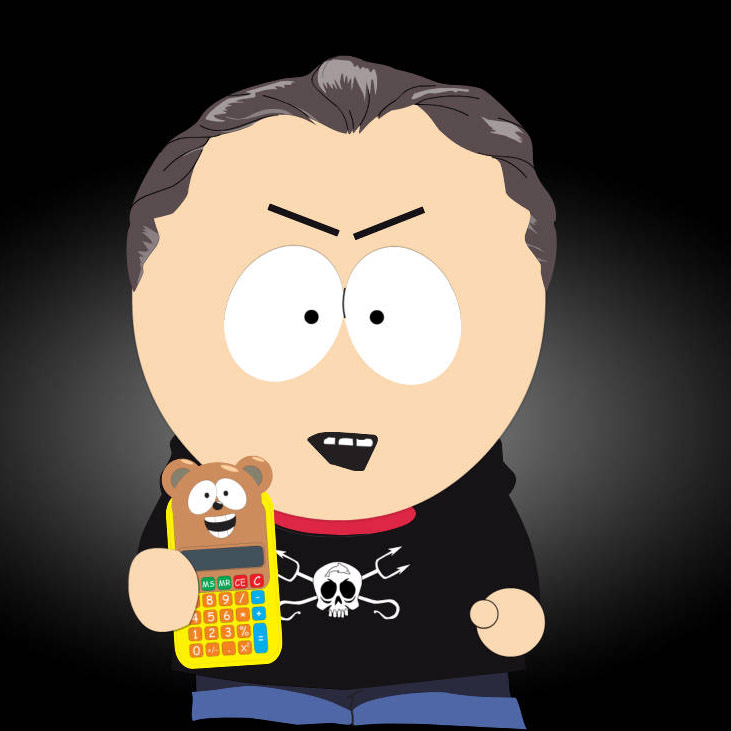 Event Staff
Our resident movie geek is obsessed with lord of the rings, so much so he has taken to impersonating Golem full time ! He always said that he wanted a job within the movie industry. As we make hundreds of 7 second movies, he has more credits than Steven Speilburg !
Shayne
Tekky
Bob the Builder, can you fix it ? No, but Shayne probably can. If it can't be fixed then Shayne could probably make you a new one. Almost old enough to remember the very first flip books that were created.
Ali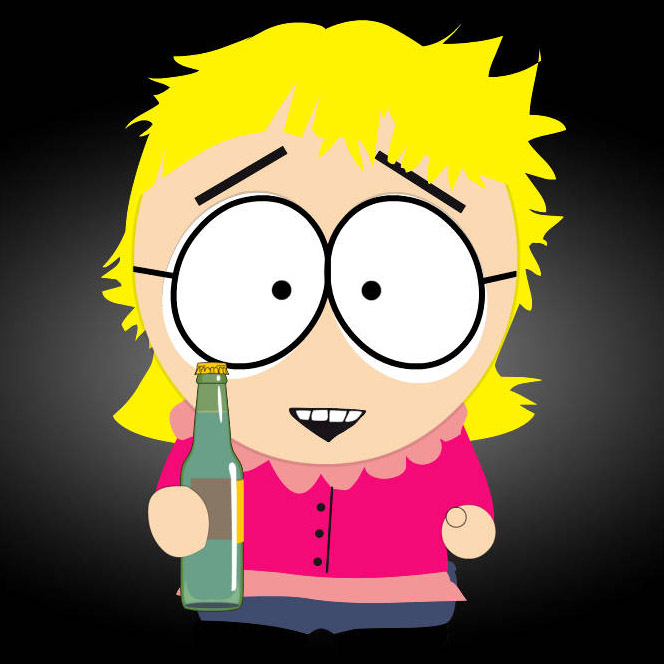 Alcohol Supervisor
Want another drink Al ? Just a little one or I will get tipsy ! Where have we heard that before. Stone cold sober whilst on the job, and the only lady we know that can drink a Chardonnay by the pint
Aaron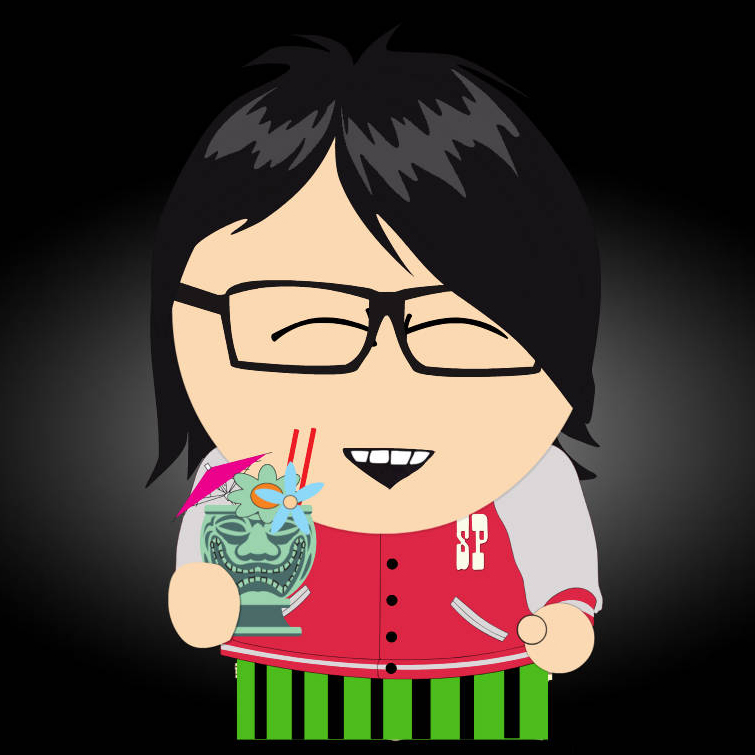 Website Guru
Where would we be without our little website Guru ? Top of Google probably ! What this guy does not know really is not worth knowing. When he starts up his own company, we WILL promote his services on here, first class.