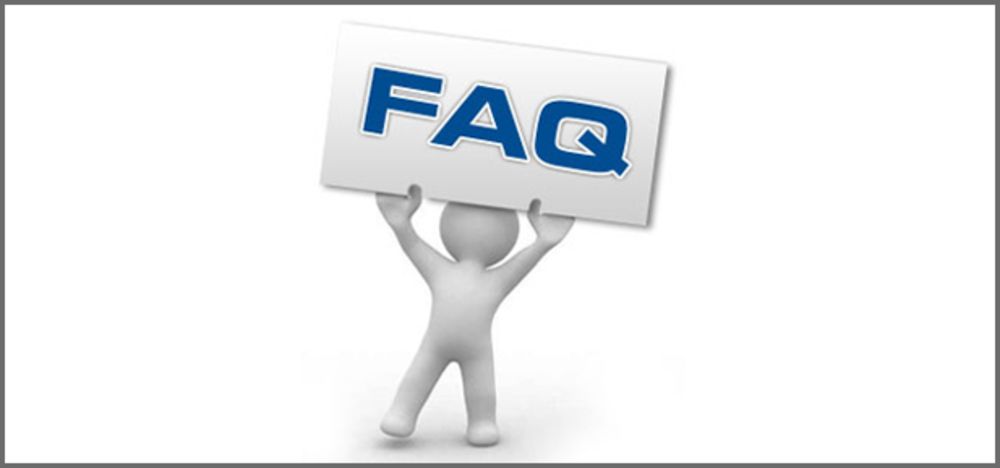 FAQ
20 Questions
Q: Why hire a Photo Booth?
A: Why not? Wherever we go, whatever the event, our photo booth service is an instant success. Catering for all ages your guests will have hours of fun and get to take home a unique momento they will cherish.
Q: Who operates the Photo Booth?
A: The guests do. It is a simple to operate 1 button operation. The guests get in, press the button and make up their own rules when they are in the booth!
Q: Are the photos in Black and White or colour?
A: Both! Your guests get to choose if they want B/W, colour or even leave a video message every time they visit the booth.
Q: How long does it take for the photos to print?
A: Just 15 seconds using our state-of-the-art thermal dye sublimation printer, as used by photo processing companies all over the world. Normally by the time you exit the booth they are waiting for you.
Q: How big is the Photo Booth?
A: The Photo booth itself is approx 8ftx4ft or the Cube being 8ft x 8ft x 8ft. I addition to this, we ask for the venue to supply 1x6ft table for the signing of the memory book and house part of our prop box supplies.
Q: My event is outdoors, can I still hire a Kool Booth?
A: Yes, it is still possible to hire a booth. We do require a flat surface, a power supply and some form of cover from rain etc
Q: How far in advance do I need to book for my event?
A: As far as possible! We do get quite booked in advance (normally 6-18 months), although if we have availability, we can accommodate within just a few days notice.
Q: How much does hiring a Kool Photo Booth cost?
A: Our prices are listed under our weddings and parties pages on our website. If you are looking for something slightly different eg rebranding, own artwork etc please contact us for a bespoke quotation.
Q: Is there a charge for travel expenses?
A: We cover the whole of the UK and delivery is FREE within 50 miles of St Neots, Cambs. For an accurate quote for travel to your area, please feel welcome to call 01480 390752 where our advisor will be pleased to assist.
Q: Is there a minimum or maximum size event you cater for?
A: NO, not at all, as there is no limit to how many photos, video messages or visits to the photo booth your guests can have. With the emphasis on fun, we actively encourage your guests to use the booth as much as possible.
Q: Are the photos the same as the passport type?
A: Far superior ! Our photos are taken with a high-end professional DSLR camera with professional flash photography and can be blown up to poster size prints.
Q: Does an attendant stay with the photobooth?
A: Yes, there will always be at least 1 Kool 'Booth Butler' permanently on hand to assist.
Q: Will I be able to get extra prints after the event?
A: Yes, at the end of the event you will get every photo on a USB stick. Further to this they will be available to download from our website free of charge from our password protected gallery.
Q: How long does it take to set up the Photo Booth?
A: It takes approx 45 mins to set up and approx 30 mins to pack away depending on how far away from the van it is sited within the venue.
Q: What is the standard number of hours for renting a Photo Booth?
A: The typical event length is between 3-6 hours. However as soon as the booth is 'open' it is pretty continuous for the duration of hire.
Q: What size are the photos printed?
A: The photos are printed 6x4 with either 3 or 4 poses per print.
Q: Do you have any suggestions on how to make sure that our guests get as many pics as possible?
A: Yes. We recommend that you promote the Kool Booth within the event to make sure that everyone realizes that we are available and FREE! It can be as easy as an announcement by the DJ or a creative idea is to use small photo frames as favors at each place setting, thereby allowing each guest to take home a truly unique memory.
Q: Do you have Public Liability Insurance and Risk Assesments?
A: Yes, we have Public Liability Insurance of up to £5 million (most councils now insist on this). All our photo booths are PAT tested and we can supply certificates with risk assessments upon request.
Q: What is included in the Kool Booth prop box?
A: We have an extensive choice of items for your guests to play with such as Hats, Glasses, Boas, Masks, Wigs and a chalk board for scribbling quirky messages.
Q: That all sounds great, how do I book a Kool Photo Booth?
A: Just call us on 01480 390752 or email info@koolbooths.co.uk to check availability. A booking is secured with a £100 deposit with the balance payable 30 days prior to your event.